Who We Are
Who we are
SIC Electronics is a worldwide
distributor
of electronic components with high quality control. Strict quality control, rapid response to customers' needs and the provision of 100% high-quality products have always been the company's service tenet.
In a bid to better serve global customers and provide them with more favourable and convenient delivery service, SIC Electronics has set up a great number of offices all over the world. Taking full advantage of various regions, the company responses to customers' demands in time and brings them efficient and high-quality service, in the combination of its own inventory and market dynamics.
The products and industries currently involved in the company consist of military industry, automobile, medical treatment, consumer electronics, industrial control, Internet of things, new energy, communications, etc. We not only provide customers with products and service, but also offer them relevant peripheral cooperation. If you have products to sell or you are troubled with some product-related problems, please feel free to contact us. Moreover, we have our own warehouses, top-level quality control talents, senior purchasing staff, a great many of in-depth cooperation factories and contract partners of global trade logistics, and so on. We take pleasure in sharing our resources with customers, with an expectation to achieve win-win cooperation.
With a view to facilitating the cooperation with customers, our procurement department and quality control department are dominated by veteran employees with nearly 20 years of industry experience. They are endowed with a deep cognition of markets, products and industries, and are fully conversant with industries' dynamics. By virtue of the company's excellent ISO quality management system, other departments support the above two departments at various posts in an auxiliary way, and work together to provide customers with high-quality and efficient service.
We have been implementing the company's goal: to grow together with customers, to build corporate social value and to realize employees' personal dreams. We look forward to working jointly with responsible enterprises and achieving common goals and pursuit with aspiring purchasing staff!
Our Team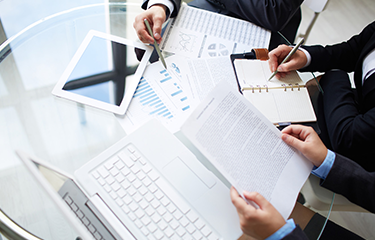 Ken Procurement Manager
As the global procurement manager of SIC Electronics, Ken is endowed with sharp industrial insight and wide purchasing resources. He heads the whole procurement team to provide fast and high-quality purchasing service to customers on a worldwide scale.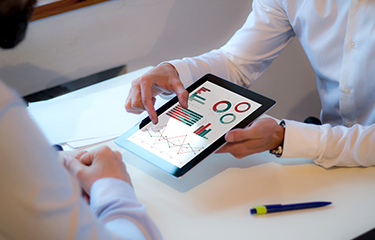 Linda Sales Manager
As a salesperson engaged in the sales of electronic components for 10 years, Linda is in charge of the management of the Sales Department of SIC Electronics.In addtion to building long-term relationship with customers, she also leads the team to continuouslydevelop new customers and make an exploration in different markets.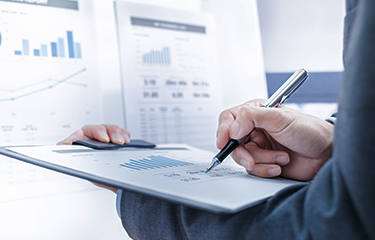 Calvin Quality Control Manager
As the leader of product quality, Calvin has nearly 20 years of industry experience. By virtue of professional experience and Professional devices in the testing room, he provides a guarantee that the products delivered by the company to customers are up-to-standard, original and authentic.