ASML is preparing to deliver the first High-NA EUV lithography machine to customers, which will probably be completed at some point next year, according to an interview with ASML CTO Martin van den Brink.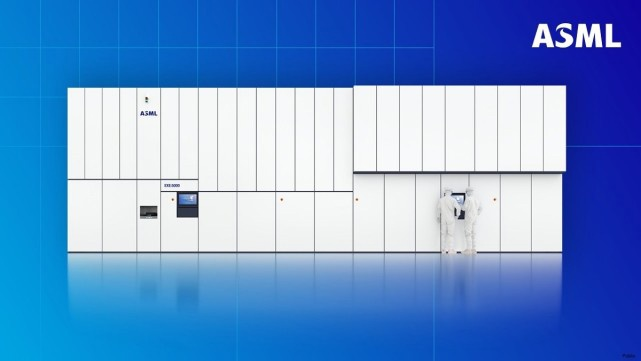 Compared to existing EUV lithography, High-NA EUV lithography will be more power hungry, increasing from 1.5 megawatts to 2 megawatts. The main reason is because the light source, High-NA uses the same light source requires an additional 0.5 megawatts, ASML also uses water-cooled copper wire to power it.
According to Martin van den Brink, the biggest challenge in developing High-NA EUV technology is to build metrology tools for EUV optics, equipped with mirrors twice the size of previous products, while needing to keep their flatness within 20 picometers.
As for the technical solution after High-NA EUV technology, Martin van den Brink said that ASML is looking at reducing the wavelength, but it suspects that Hyper-NA will be the last NA and may be the next place where the development of semiconductor lithography is problematic, with its manufacturing and usage costs being incredibly high and not necessarily actually in production, and the current semiconductor Lithography technology road may have come to an end.
As we all know, ASML is the world's largest lithography equipment manufacturers, 2021, ASML had 2 times to raise production targets, hoping that by 2025, its annual shipments can reach about 600 DUV lithography as well as 90 EUV lithography.